We blend the best of both worlds
HEALTHCARE
THE WAY IT SHOULD BE
Integrative, Functional Medical Practice of Nancy Russell, MD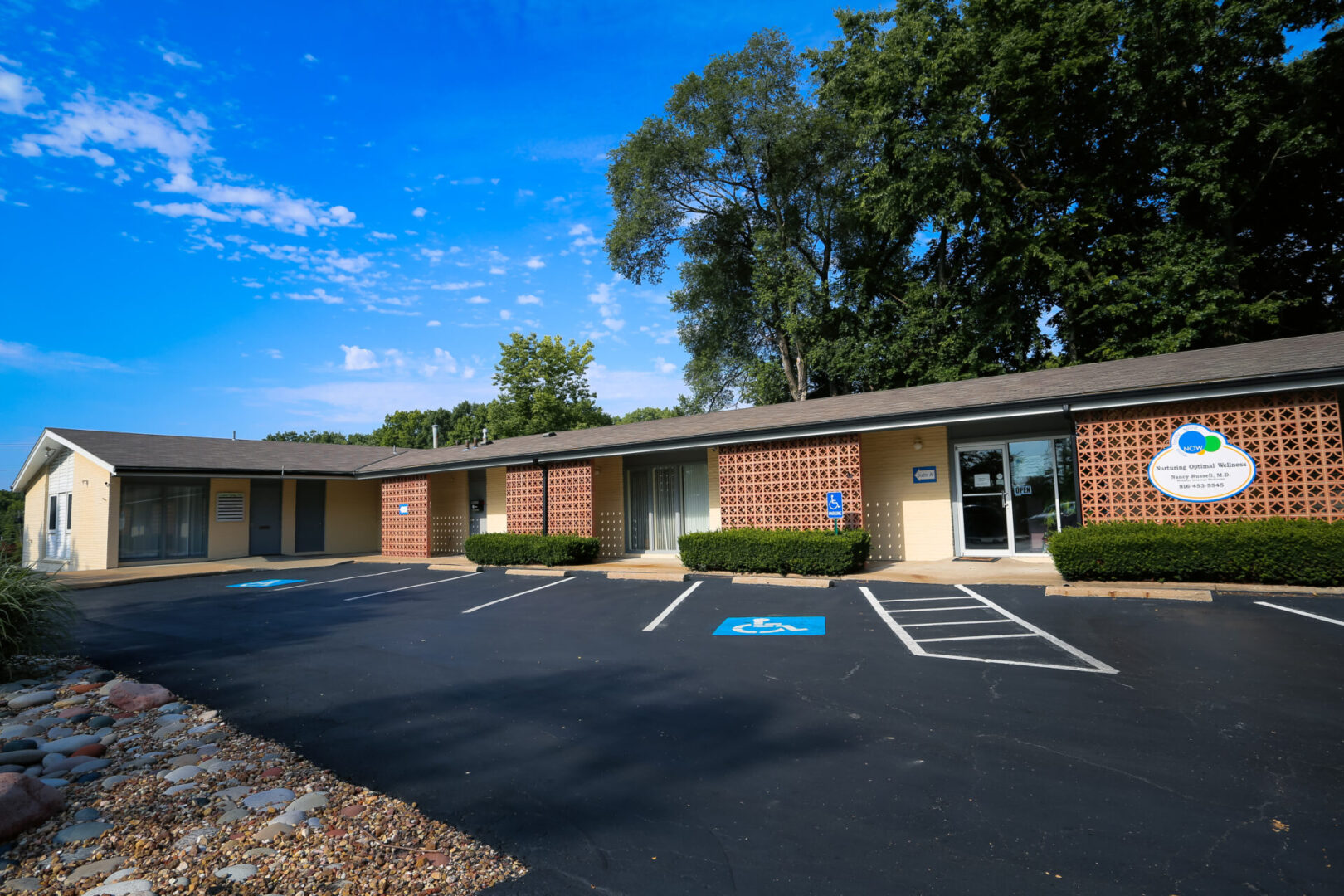 PATIENT-DRIVEN SERVICES FOR A
LIFE-CHANGING EXPERIENCE
If you're tired of being "herded" through your medical visit, or feeling your provider doesn't listen, Dr. Russell can offer a new normal: patient-driven, life-changing healthcare. The goal of Dr. Russell and her staff is to assist, support, and nurture the mind, body, and spirit by building a partnership with each patient.
TREATING
HEALTH CARE CONCERNS SUCH AS
Nurturing Optimal Wellness was established for the purpose of providing comprehensive, concerned health care accomplished by a dedicated team. We have a commitment to giving you the level of health you desire with the synergism created by our team.
This is the Integrative and Functional Medical practice of Dr. Nancy Russell. When you visit our office, you can expect something special, and we hope that you will find something here to help you reach your goal of better health.
WHAT MAKES
NURTURING OPTIMAL WELLNESS LLC DIFFERENT THAN OTHER MEDICAL PRACTICES?
With combined years of experience and a belief that "the body uses symptoms to communicate its needs," Dr. Russell blends traditional and alternative approaches into her medical practice.
"The human body has a tremendous ability to heal itself, and we seek ways to listen to it rather than simply mask symptoms or work against it." Aided by our talented office team, Dr. Russell nurtures each patient in entirety (mind, body, and spirit) on their path to optimal wellness in a safe, encouraging environment. You will feel that your voice has been heard.

Flexible New Billing Plan
----> Qualify Before Your Appointment!
Ask Our Staff About Our DEFERRED INTEREST PLANS
Click "APPLICATION HERE" Below
Fill Out the Form and
Follow the directions